Laura Walton (lwalton) on: FE
We also visited Worden Park to explore materials for our harvest festival. We found acorns, leaves, twigs, conkers and conker shells. FE enjoyed this tactile activity in the fresh air. We presented a PowerPoint presentation with our findings for the harvest festival.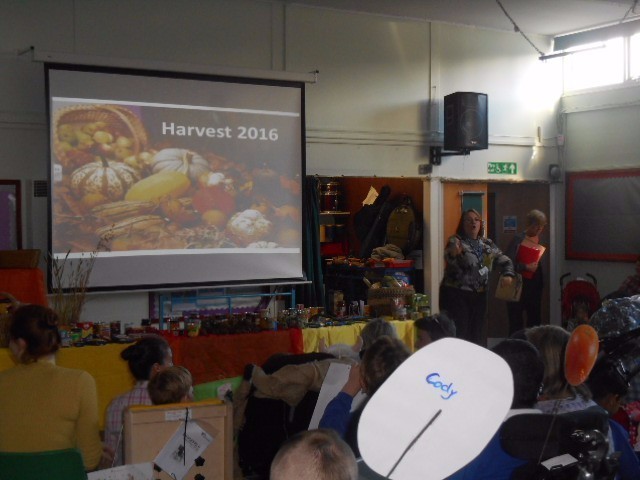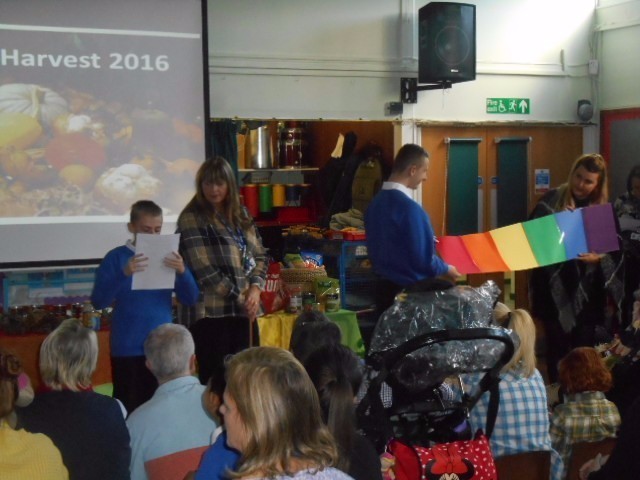 ---
Laura Walton (lwalton) on: FE
This term we have been on Autumnal walks and we visited Cuerdan Valley where we enjoyed blackberry picking. We brought the blackberries we had picked back to school and the following day we made blackberry and apple crumble, the pupils all joined in to make the crumble which was also an enjoyable sensory lesson.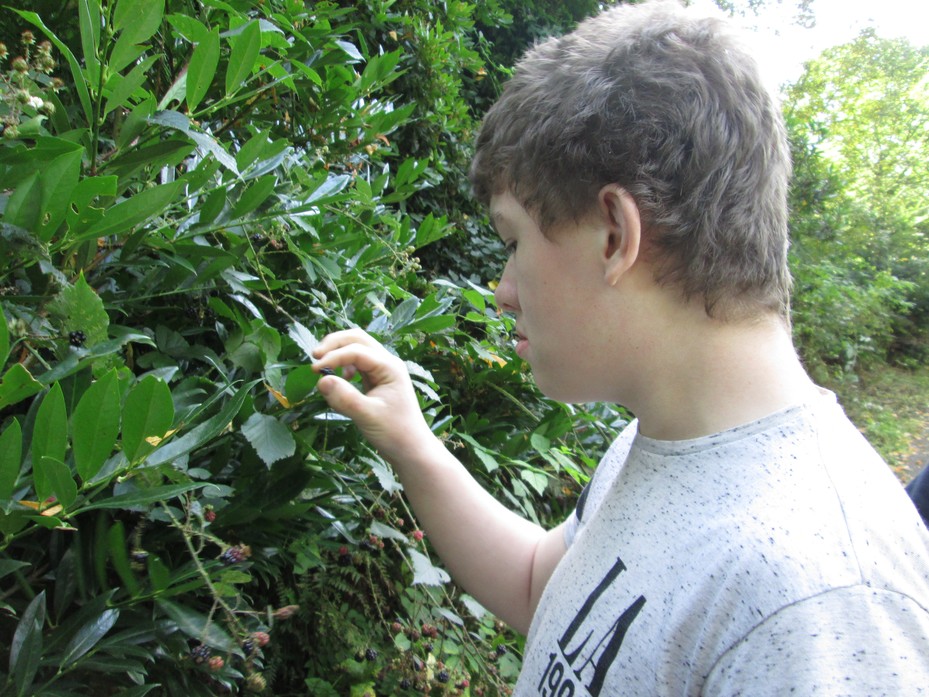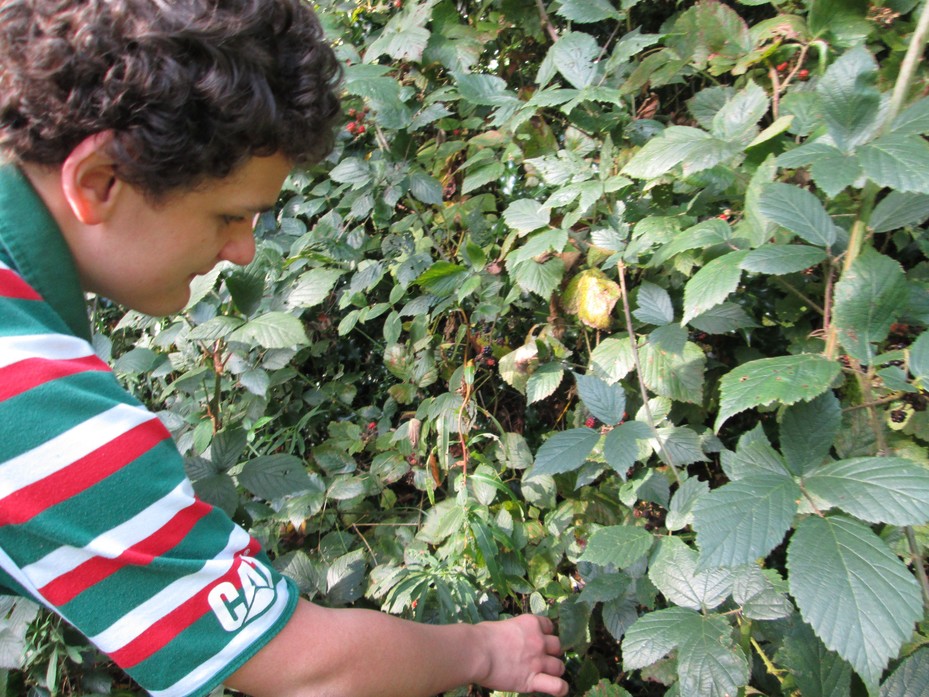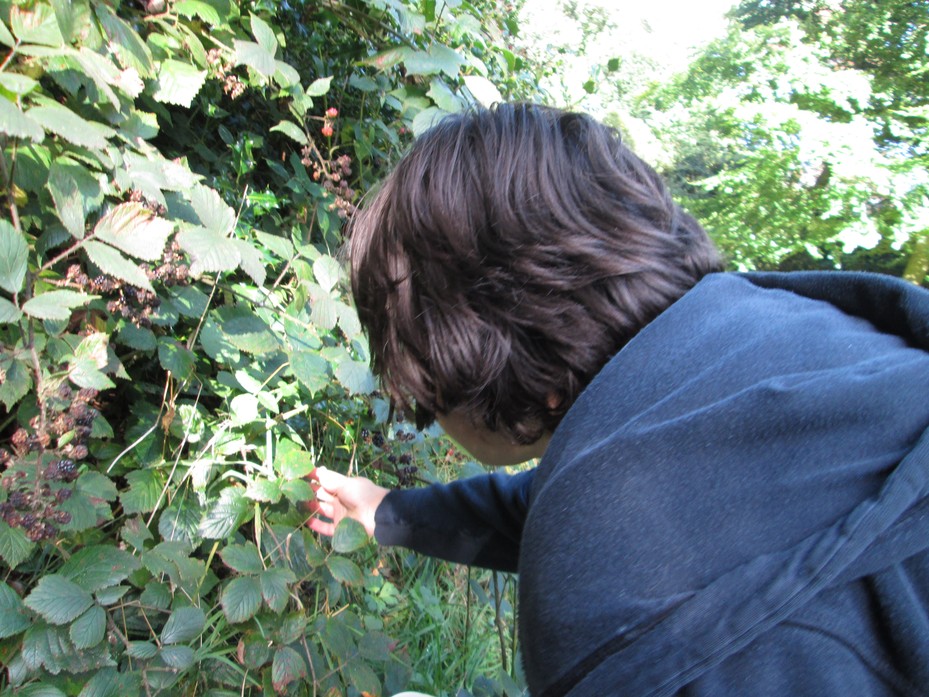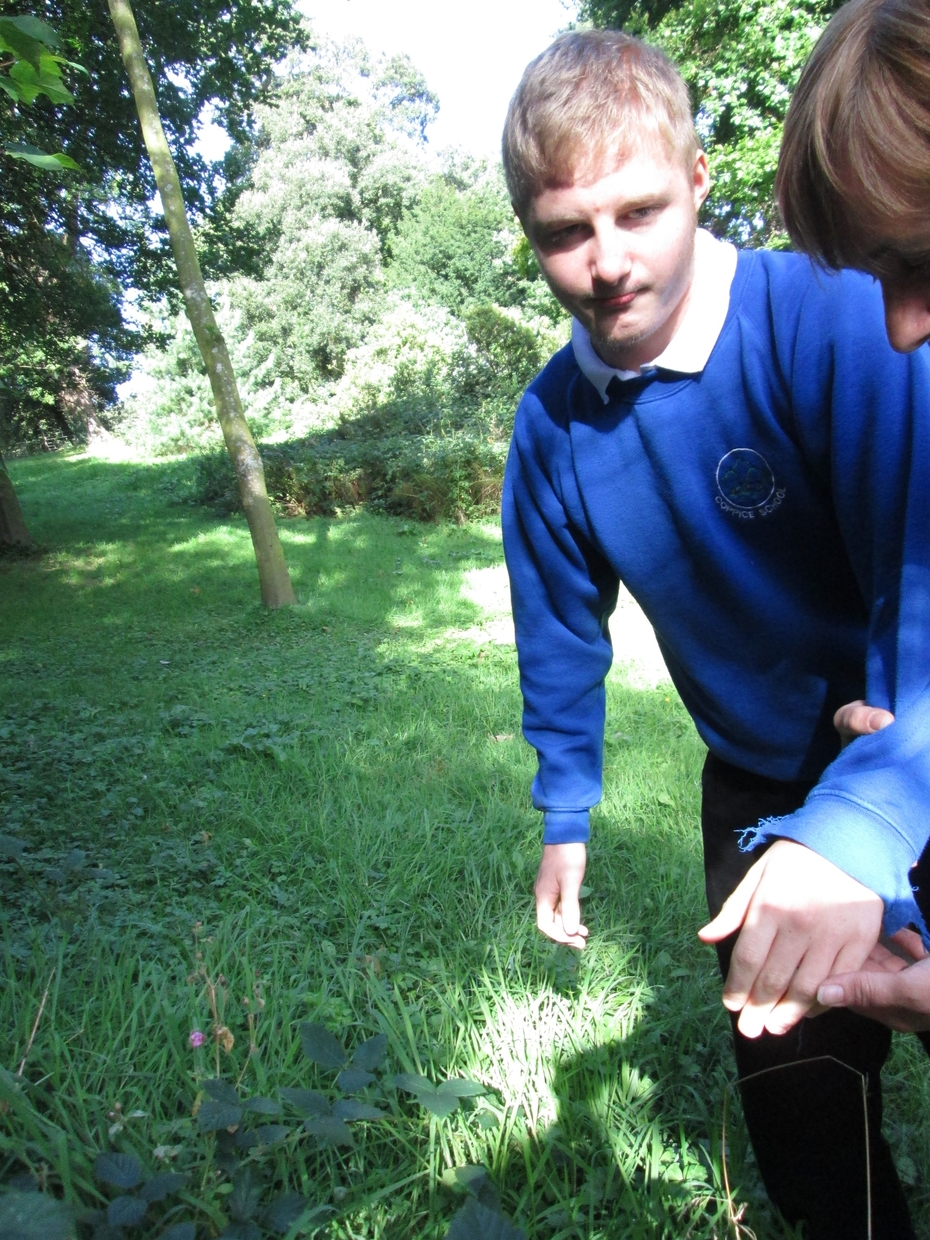 ---